Businesses have the ability to broadcast their message more easily and more efficiently than ever before through the use of social media. Zeus Website Design works with you, rather than for you, in order to develop the most effective strategy for spreading your message online.

Intelligent websites with functionality that works on all type devices, including smartphones, tablets, laptops and desktops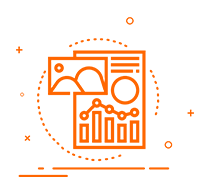 When you're considering all of the factors that go into building a business, creating a logo might not seem like a top priority.

Customized SEO campaigns featuring keyword research, copywriting, link building, content marketing and conversion optimization

Customized WooCommerce storefronts for brands, retailers, and individuals to easily sell products and services worldwide.