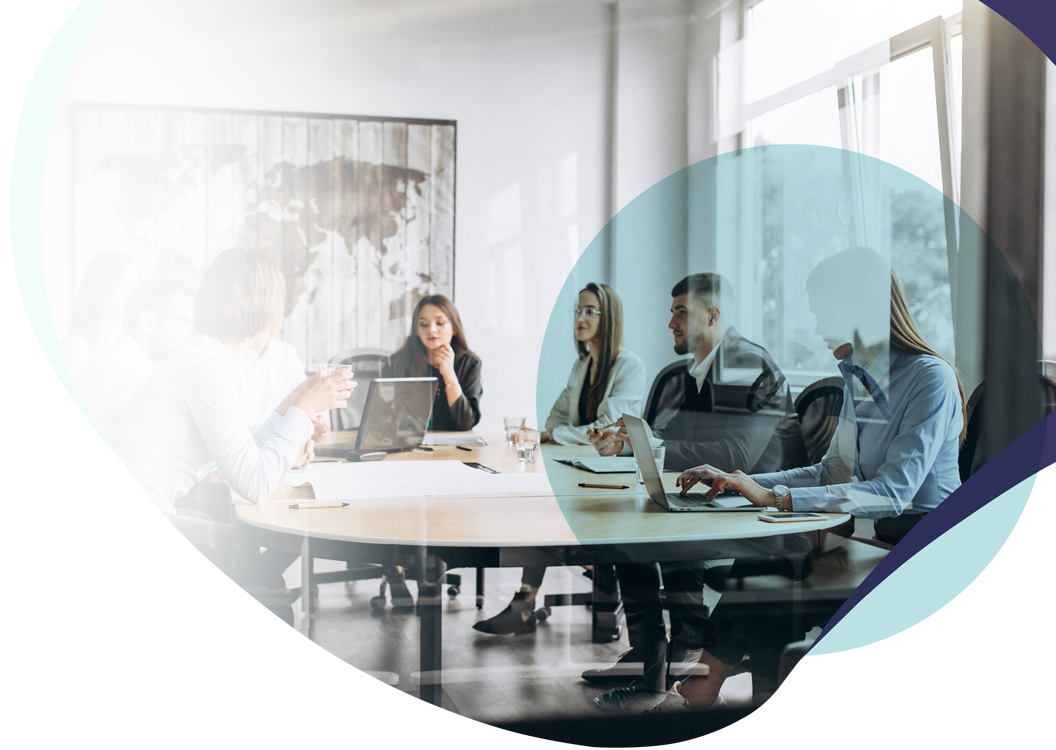 Let us Introduce Zeus Website Design
Effective storytelling can transform opinions, inspire action, sway minds – and even change hearts.
ZEUS WEBSITE DESIGN CAN BRING IT TO LIFE!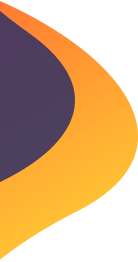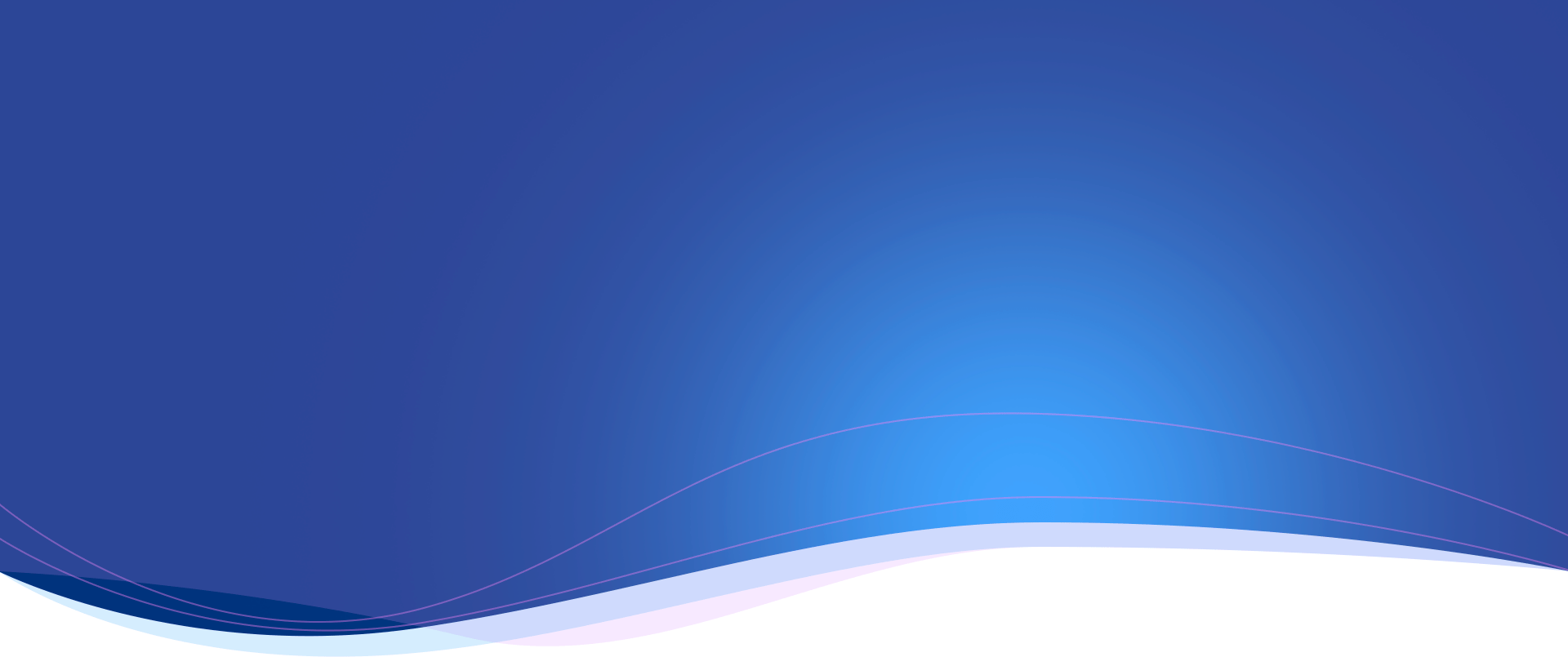 fully responsive mobile FRIENDLY Websites
ARE A MUST FOR A HIGH GOOGLE RANKING IN 2020!
The use of mobile devices to surf the web is growing at an astronomical pace. Mobile devices are often constrained by display size and require a different approach to how content is laid out on screen. Responsive web design responds to the needs of the users and the devices they're using.
Search engine optimization or SEO – the art and science of tuning your site so that search engines bring up your site at the top of the results. Zeus Website Design delivers outstanding site exposure for your business based on latest GOOGLE algorithms and guidelines in 2020
Businesses have the ability to broadcast their message more easily and more efficiently than ever before through the use of social media. Zeus Website Design works with you, rather than for you, in order to develop the most effective strategy for spreading your message online.
Zeus Website Design properly optimizes your website for Local Search and gets you listed in a variety of online local business indexes like Google Places, Yelp, MapQuest, YP etc. Being listed in the right places strengthens Google's picture of the validity and relevance of your business. WHY choose our website design AGENCY?
STUNNING DESIGN – WITHOUT THE BIG DESIGN AGENCY FEES!
We are honest web design company that believes passionately in itself and the services we provide. We strive to create websites that look and function to the highest standards – every time, and we offer all of this at a fraction of a cost that many businesses would expect to pay.
To build a respected and trusted website design company takes time, dedication, passion and hard work! Zeus Website Design is one of the Coachella Valley's growing web design companies and we believe that no other company can match our great services at the prices we offer.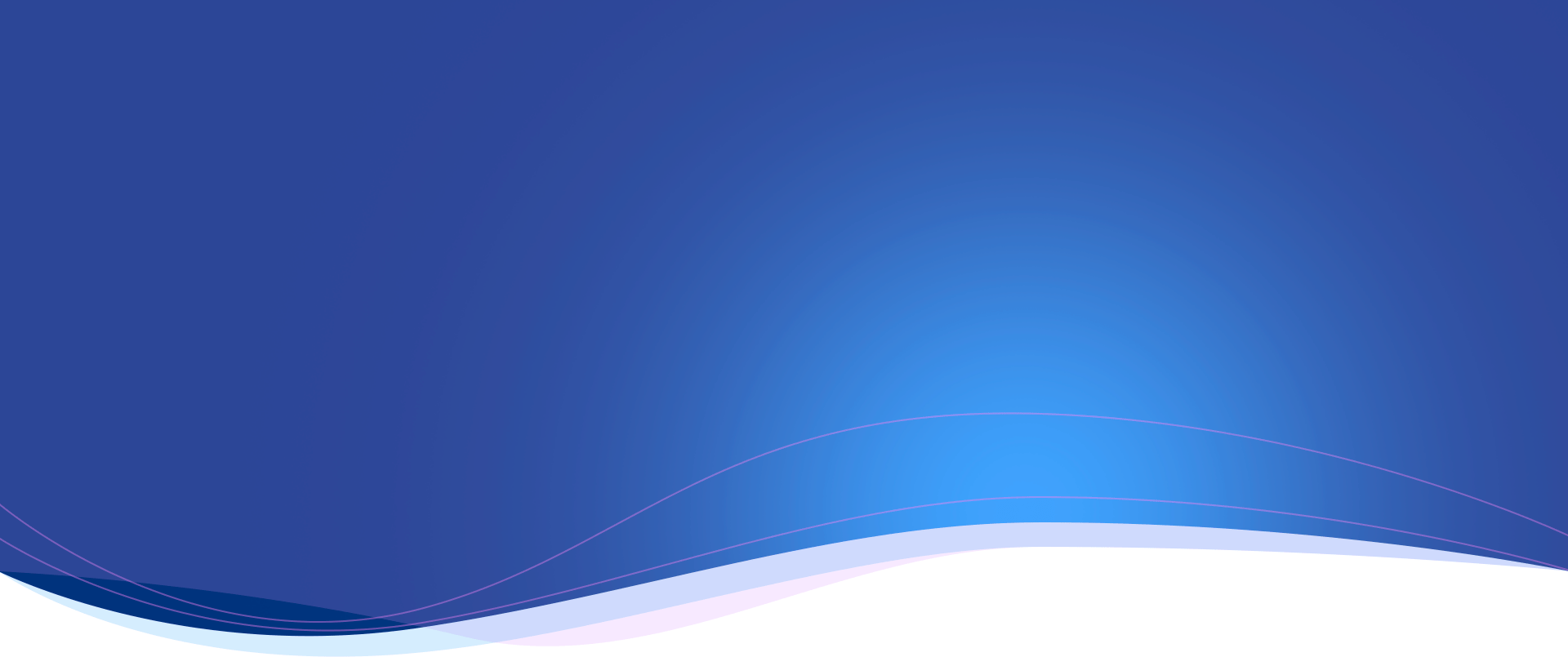 Men and women, committed to better protect you around the world.
Where you will find the same quality of service and dedication around the world.
Making us one of the leading web design company around the globe.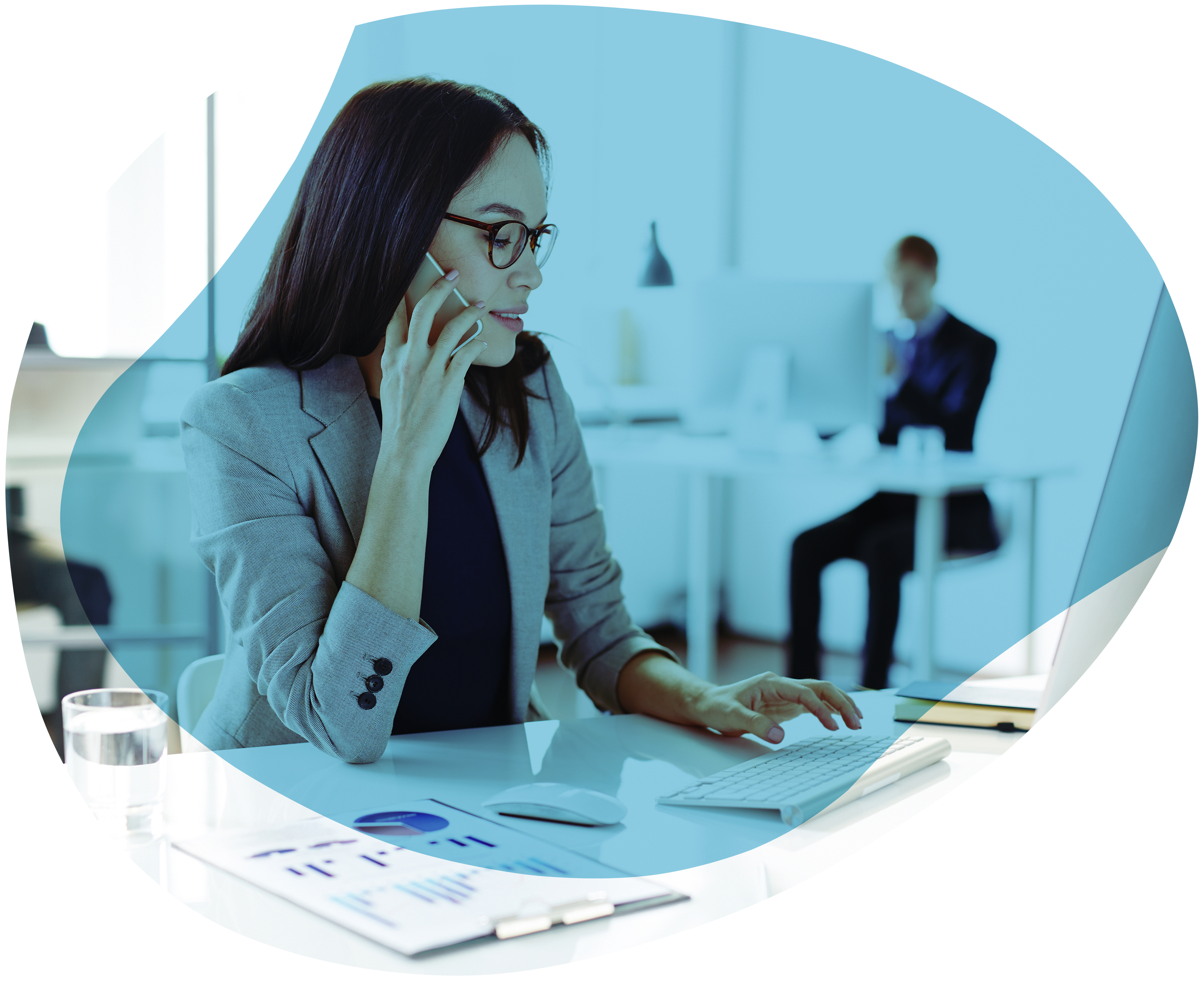 YES! We can deliver complete functioning websites in weeks NOT months. Our web design process involves a very coordinated team effort of our Designers, Coders, and SEO experts to ensure a SUPER-FAST and efficient delivery of a project of any complexity.
YES! You heard it right! Zeus Website Design can deliver basic web design projects including custom landing pages on a reasonable budget. Due to a high efficiently of our team We are able to provide beyond reasonable prices for the projects of any scale. NO OTHER AGENCY CAN COMPETE!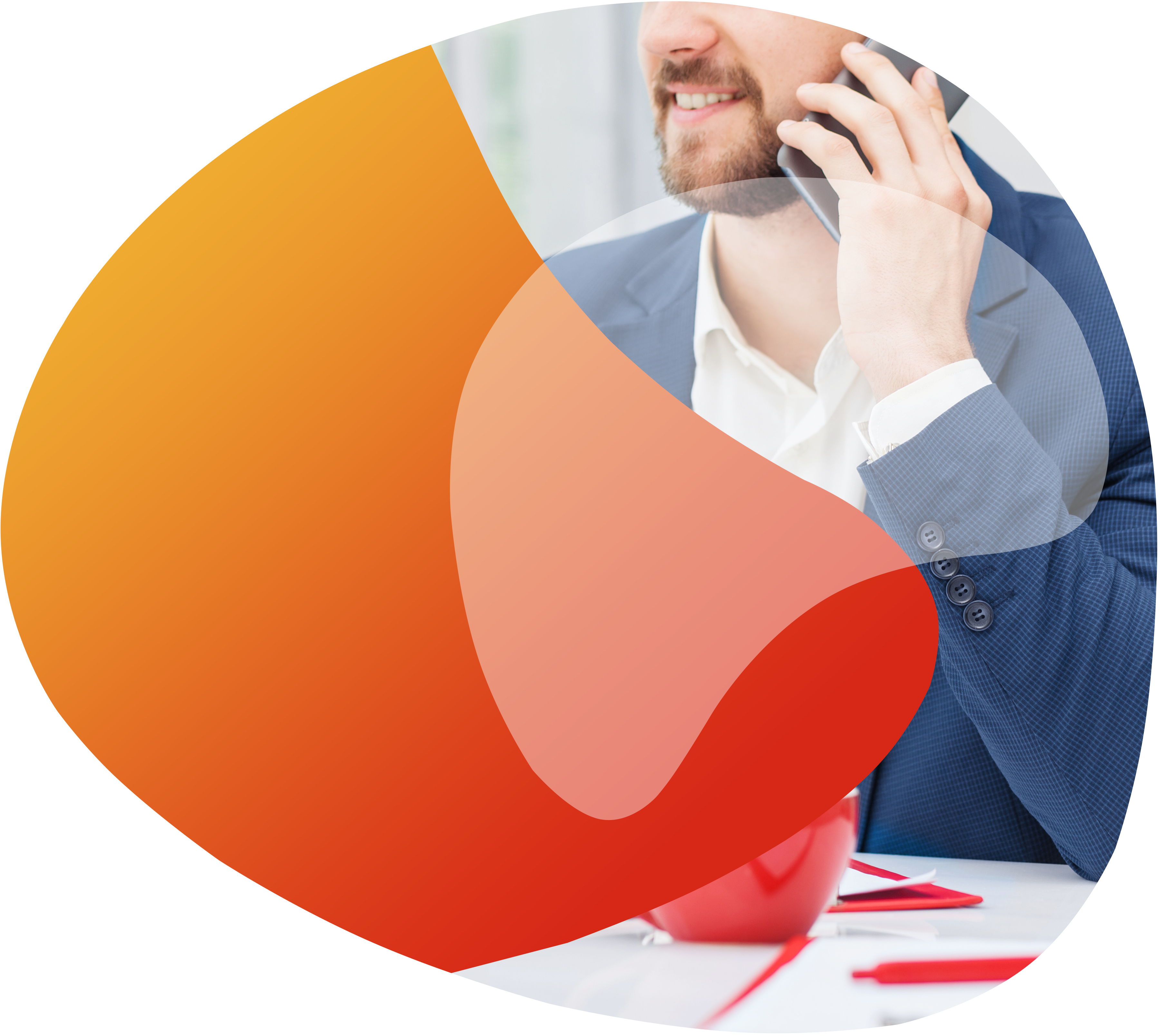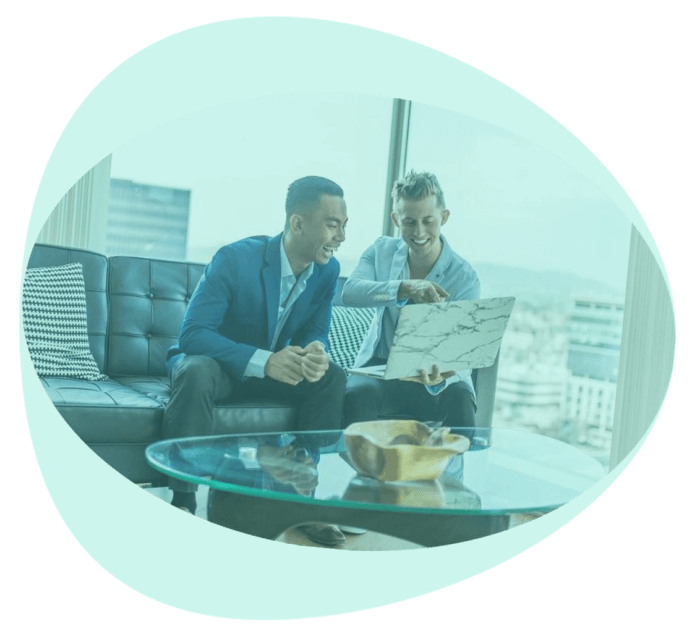 100% SATISFACTION GUARANTEE
YES! At Zeus Website Design we absolutely GUARANTEE our Web Design work! We will work with you through all the process until the project is delivered up to your Satisfaction. We will make all changes and revisions including fine-tuning and publishing ALL ARE COVERED!
The Best Solutions for Our Clients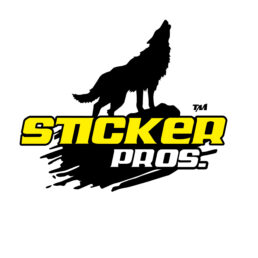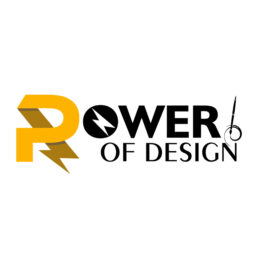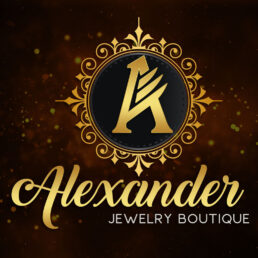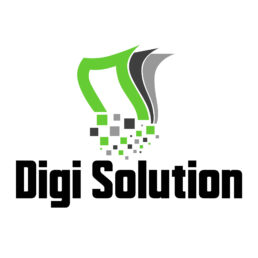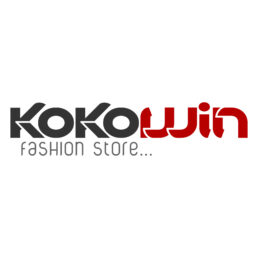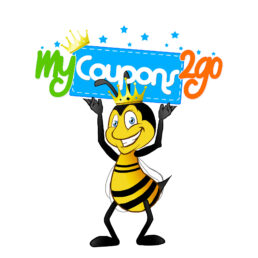 We have been working with Zeus Website Design for some time now! They do great work and are super professional.